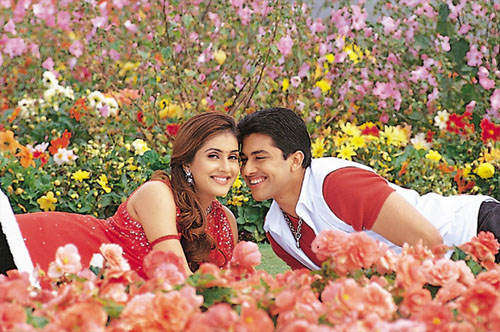 Yash Sabbarwal (Sunil Shetty) is an enterprising billionaire who excels in business strategy. He is smitten by the brilliant and lovely Isha Nair (Kirti Reddy). She is a brilliant medical student and her idealism wants to lead her to Scotland for advance research. Yash himself sends her away by giving her a scholarship for further studies in Scotland!

In Scotland, Taj Bharadwaj (Aftab Shivdasani), an endearing and loveable guy, falls badly for Isha. Born and brought up in a royal luxury, Taj is a perfect NRI gentleman, ever ready to lend his shoulder to a damsel in distress. He has only one problem and that's a major one. Isha, the girl he adores, treats him as her best friend. And nothing more!.

And then comes Gaurav (Arjun Ramphal), a good looking model who enjoys playing the most dangerous game of all - the game of love. He has an ability to cast a spell on any woman. He takes on a dare devil challenge to win and then break a girl's heart. The girl? The innocent and lovely Isha!. Who has given him the challenge and why?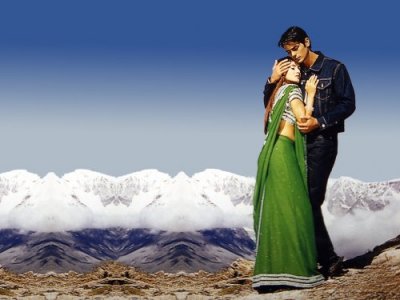 Also meshed in this story are Rubaina (Isha Koppikar), a young charming girl who is the leader of Mini India - her NRI group of friends and Maya (Monica Bedi), a talented and a creative advertising film producer who has heartbreakingly discovered that love is an illusion in the most uncertain world of relationships.

So in the grand finale, who lands with up whom? Who will succeed in winning Isha's heart?

Pyaar Ishq Aur Mohabbat is an enchanting love story of three young men and a lovely girl. The movie will make you laugh, cry and make you believe in the magic of love?..all over again.